Some News About the 4th Edition of Physically Based Rendering
I'm delighted to report that the final laid-out pages of the 4th edition of Physically Based Rendering are now on their way to the printer. As they say, it's been a journey, but I think that all involved are thrilled with the final result. It has been a delight working with MIT Press this time around, especially after all of the disappointment of the conglomerate that shall not be named that was the publisher for the last two editions.
Speaking of delightful things (and of things that printers require), we have a final cover design. It's another thing that I think turned out well; the idea is to convey some idea of the distance that's traveled—more or less from scratch to photorealism–over the course of the book.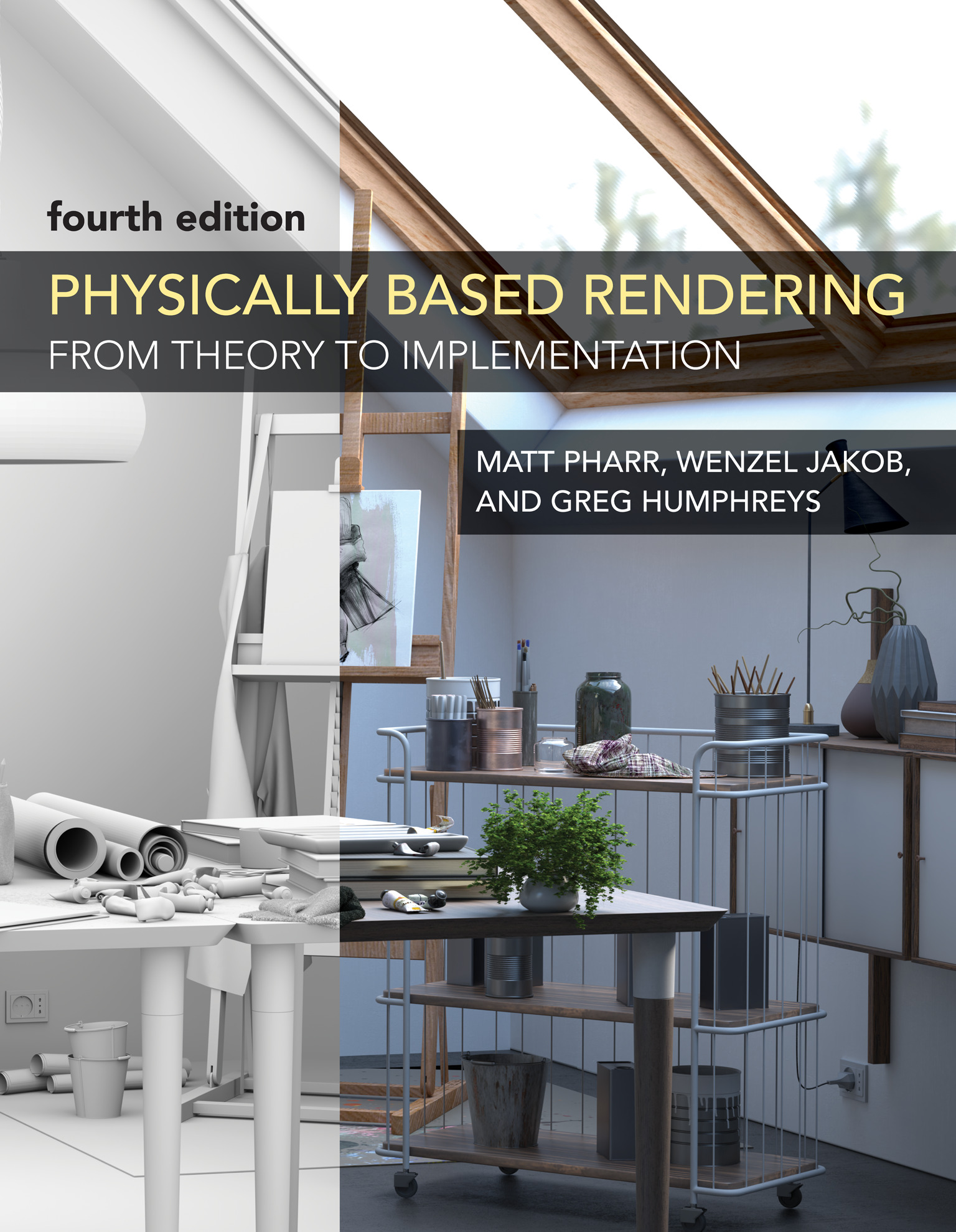 The printed book will be available on March 28, 2023 and full book text will be available online for free starting on November 1, 2023. That first date has once again slipped, though just a few weeks this time. Apologies, though I'm glad we took a little extra time for the last rounds of reviews and fine edits before sending it to the printer.
For buyers in the US, a 20% off preorder discount and free shipping is available if you enter the promo code "MITPHoliday22" and order from Penguin Random House. Alternatively, it's available for preorder on Amazon and elsewhere.
In the meantime, we have posted PDFs of two complete chapters from the new edition: Chapter 11, Volume Scattering and Chapter 14, Light Transport: Volume Rendering. Together they are over 100 pages of text, almost all of it brand new or largely rewritten since the third edition. Those two chapters cover the state of the art in volumetric light transport, up to and including the null-scattering path integral.
One more thing… The cover image has always been an important part of the book, conveying the value proposition—study the contents and you can understand how to write a program that makes images like this. For each new edition, we've tried to find better and better scenes to keep up with pbrt's increasing capabilities and all of the topics covered in the book.
This time around, we licensed the rights to two lovely scenes from Angelo Ferretti, allowing us to convert them into pbrt's format and to distribute the result. They are now available in the pbrt-v4-scenes repository. Together they are nearly 6 GiB, so your git pull may take some time.
While you wait, here's a selection of a few views of them that are rendered, naturally, with pbrt.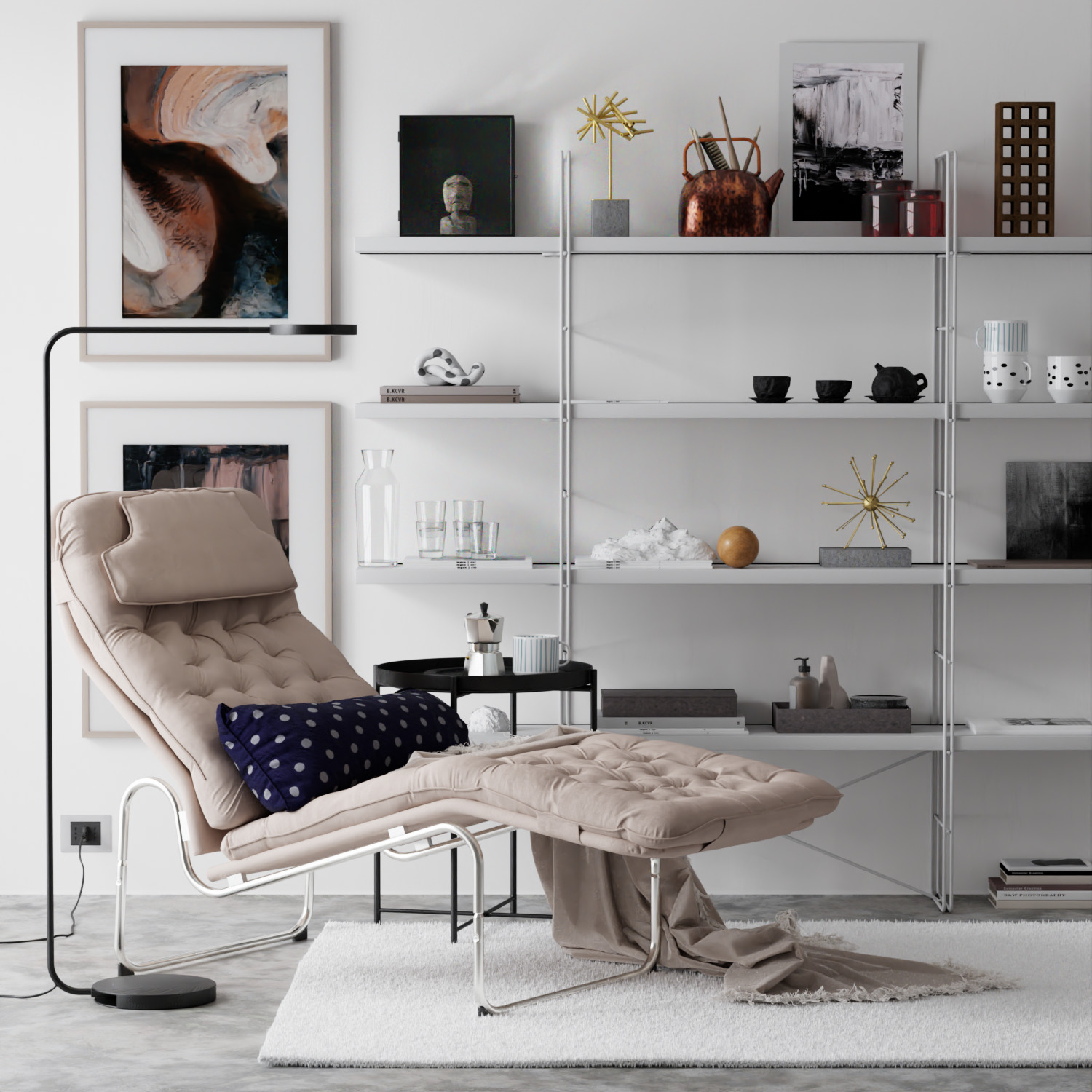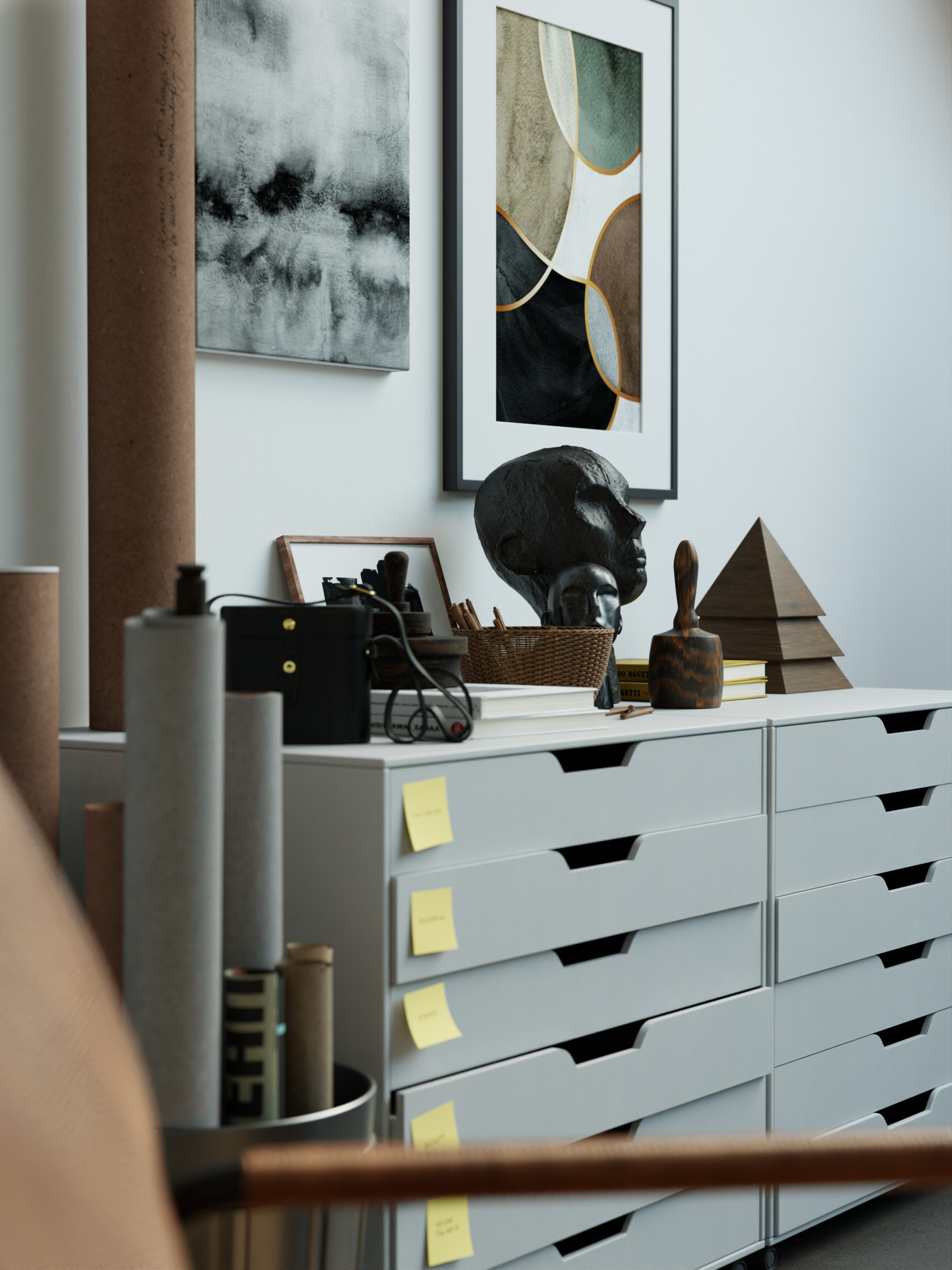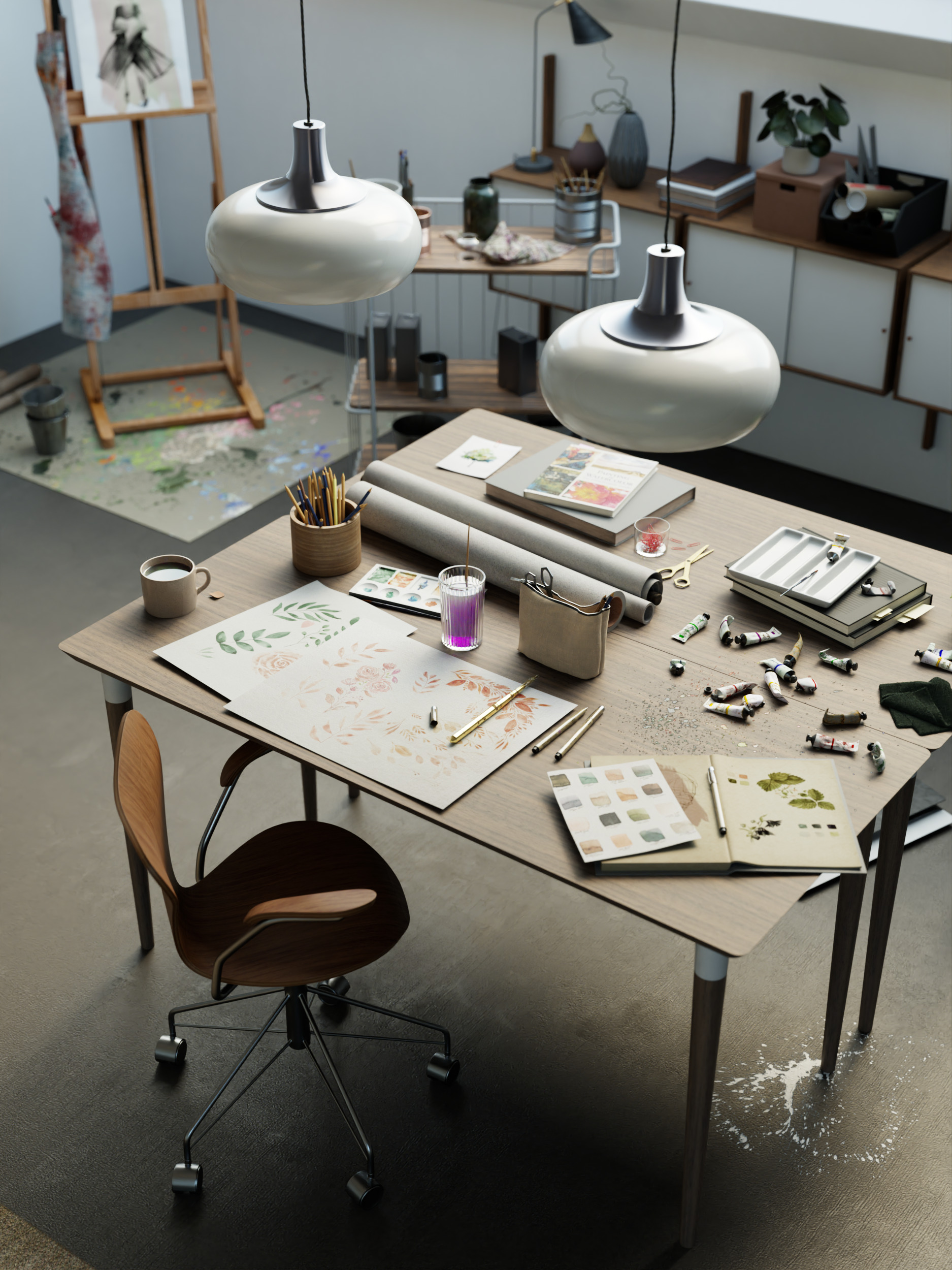 Happy rendering!